This is a place dedicated to fine art photography for landscape and cityscape photography.
But it is not just another anonymous website. We love human to human interaction so you can contact us whenever you want and get directly in contact with the artist!
Why Do We Make Fine Art Photography?
As humans, when we look around in our environment we feel emotions about what we see. This is particularly true when we visit aesthetic places in nature or in cities. These emotions can be recreated in visuals but only by refined technical and artistic skills. And this is done in fine art photography by using state of the art technology combined with a unique digital photo development process. 
By his exclusive style Thomas Speck focuses on positive emotions resulting from places chosen for their aesthetic purposes. He also has experienced that emotions resonate in a positive way if they bring back good memories or ignite the fascination of the unexplored.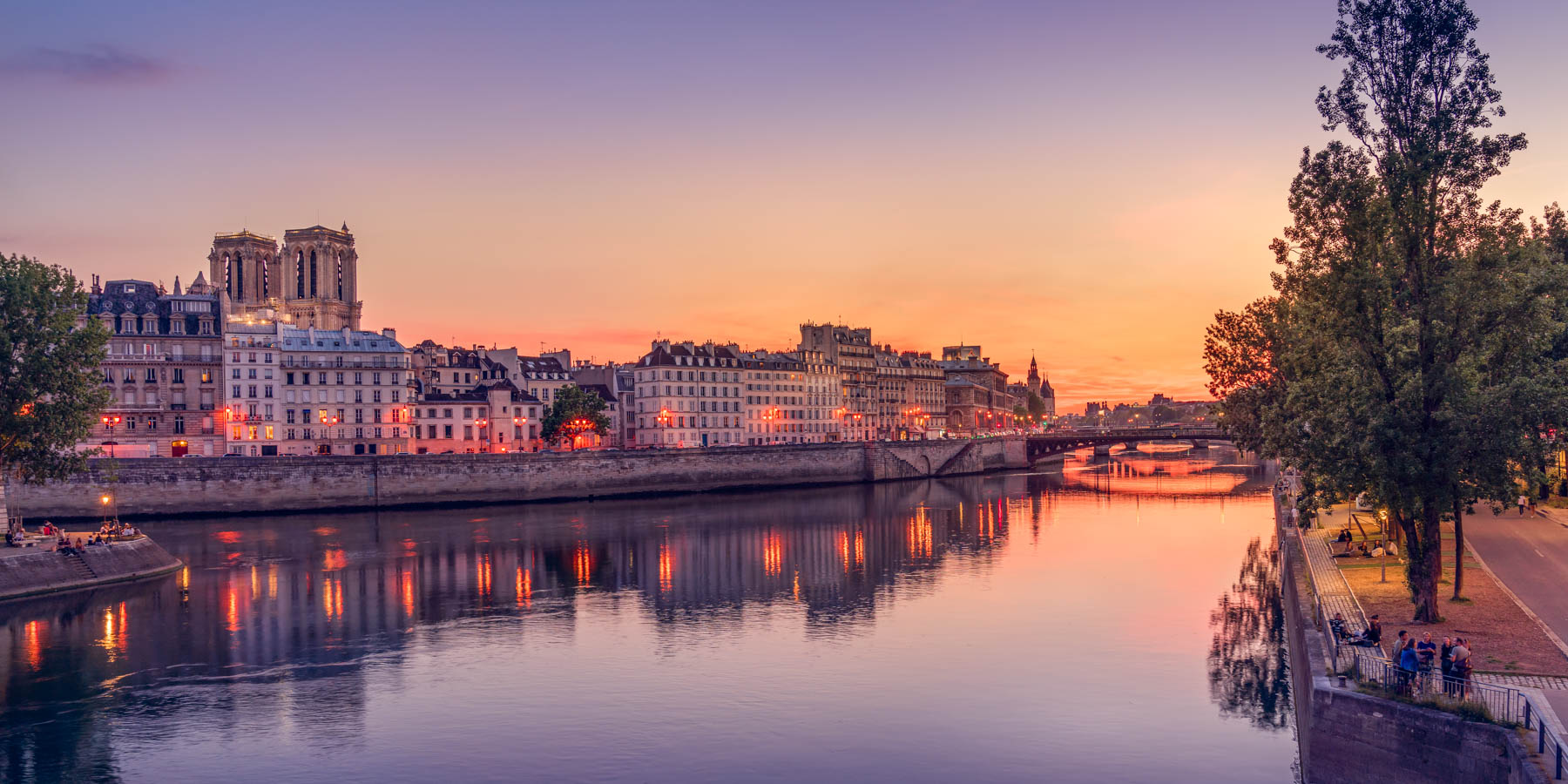 What Kind of Fine Art Photography Do We Make?
People gain pleasure in their lives when touched by positive emotions and Thomas Speck makes photographs which ignite these. Each of his photographs expresses visually the emotions of a representative aspect of a scene. If it is about elegance, aesthetic beauty, pureness, etc. each series has unique tones and color palette to live up to it. 
But since "a picture is worth a thousand words" the best way is to have a look at Thomas' collection.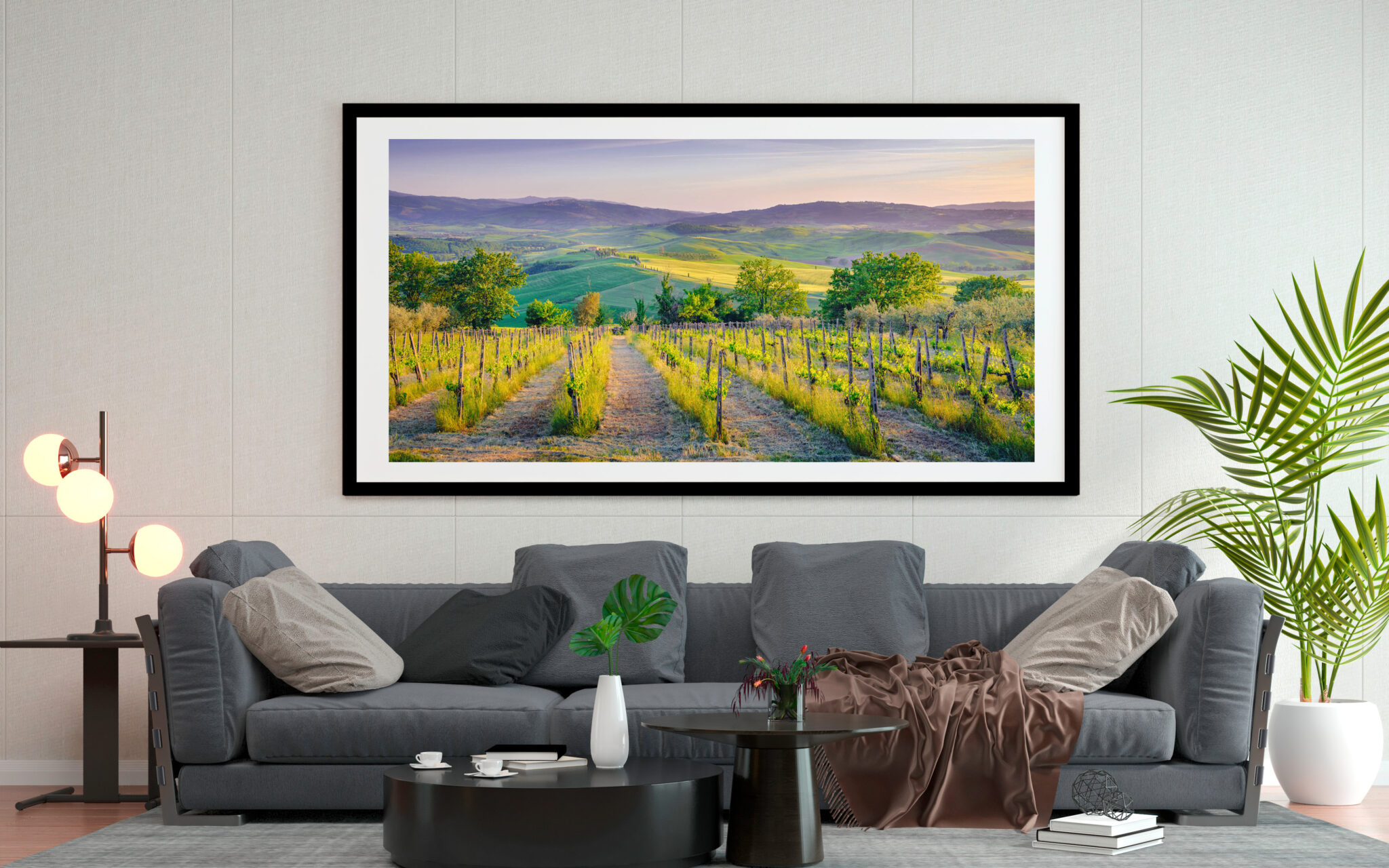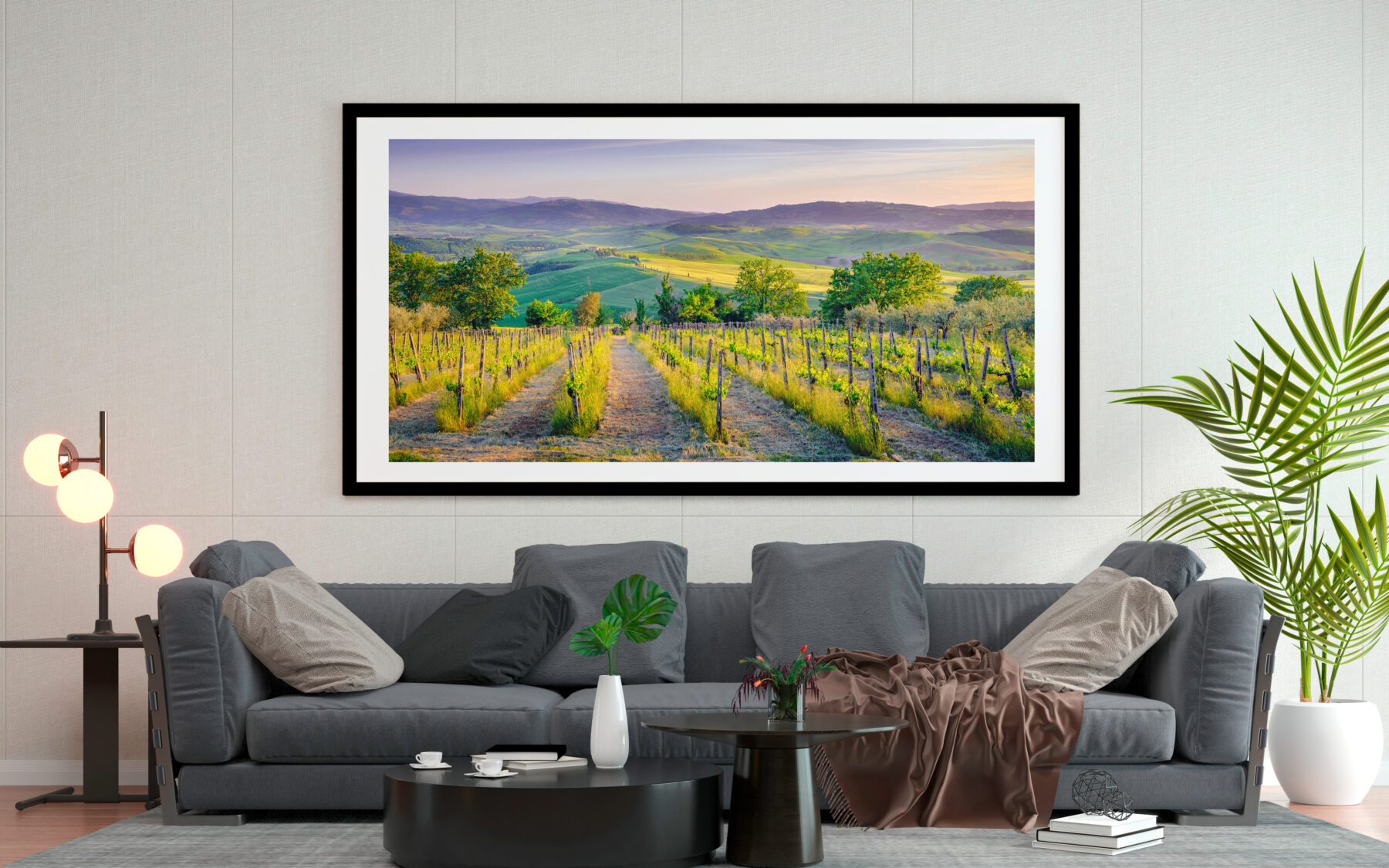 How Can Fine Art Photography Help You?
Many people try to overcome daily routine and make an effort to get new energy. But this can be challenging and so many struggle even though nobody should be stuck. A simple solution – very often suggested by experts in interior design – is to change your surroundings. This can easily been done by adding new artwork to your space. But not any kind of artwork will work. It is very important to choose artwork which speaks to you and you can relate to, so that you really can freshen up your space.
Artwork generally resonates with you if either pleasing memories are brought back or if you get mesmerized by the unexplored. And this is why Thomas Speck's Fine Art Photography is the perfect solution. Some of his photographs will bring memories to life and so create a feeling of closeness while others stimulate imagination to find a sense of coherence in our lives. And these feelings can be intense, there are even neurobiologists who claim that viewing art gives the same pleasure as falling in love.
But Fine Art Photography only comes to its own by a premium quality print. And this is why we have partnered with the best photo lab worldwide. So you can transform your place and create a personal feel that makes you stand out from others.